Here at Event Cup Solutions, we are committed to providing the best customer service. An important part of this is for you to put a face to the name when you are dealing with us either over the phone or on site. That's why we've got this meet the team, to show you who's who.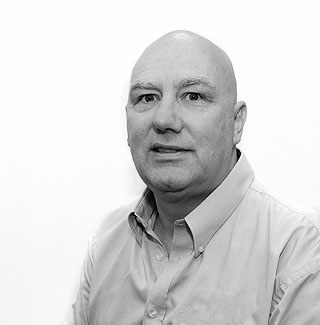 Les Vipond
OPERATIONS DIRECTOR
With over 30 years' experience in the events industry, Les is a co-founder of Event Cup Solutions. With a keen eye for detail, Les very much takes a hands-on approach, often seen on-site at major events to ensure smooth operations and successful outcomes for our clients.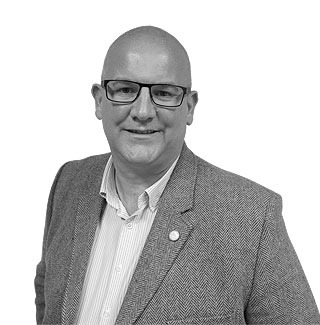 John Reeves
SALES DIRECTOR
John, a co-founder of Event Cup Solutions, has over 30 years' experience in the foodservice, hospitality and catering sector. John recently became 'Carbon Literate' and helps ECS and our clients change their behaviour to help the planet have a more sustainable future.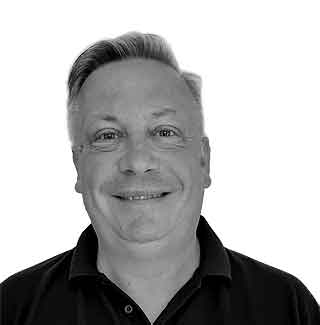 David Lee
Event operations manager
David heads up the event operations strategy, planning and implementation team at Event Cup Solutions. David has over 20+ years experience in the FMCG, food service, hospitality and catering sectors in senior commercial and man-management roles.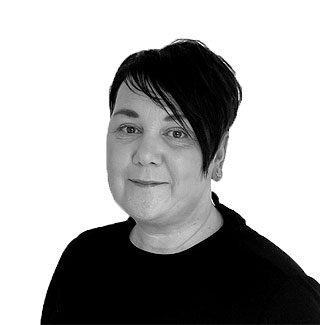 Helga Linton
Office manager
Helga has a strong administration in commerce background, with 30+ years of experience working in a variety of different sectors, and brings high levels of organisation, efficiency and a proactive nature to the role.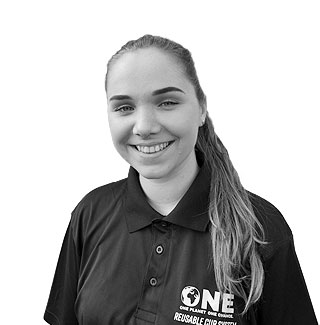 Aimee McGrath
On-Site Event Manager
Aimee heads up our on-site cup crews, ensuring that cups are returned and gathered by the team during and after the event, whilst also ensuring that bars are replenished with reusable cups during the event. With a background in event management, you'll find Aimee to be friendly and professional, and always aiming to provide our clients with the best possible service.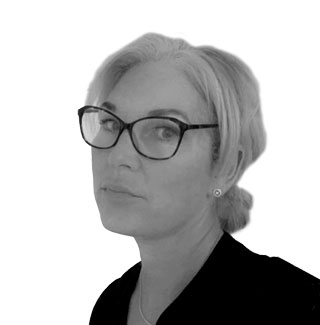 Melissa Howarth
Warehouse Supervisor & Stock Controller
Melissa keeps a tight control over stock & warehouse movements at our HQ. This ensures that our clients receive exactly what they ordered, on the correct day and at the correct time, as part of our first-class service commitment.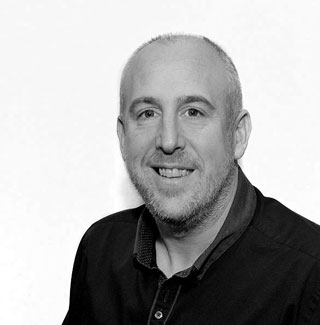 Simon Wiser
MARKETING DIRECTOR
Simon, who heads up the marketing team at Event Cup Solutions, has a wealth of experience in the events industry having spent over 20+ years dealing with clients on major projects. With a particular interest in the sports hospitality field, Simon is regularly asked to speak at seminars & conferences, and also acts as a marketing consultant for a number of other related businesses.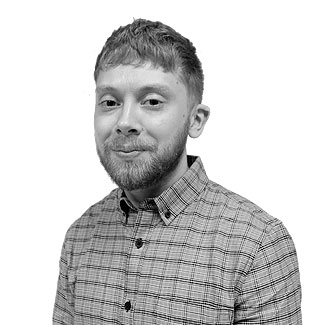 Kyle France
DIGITAL MARKETING MANAGER
Our digital marketing manager Kyle is responsible for overall web development, graphic design and social media activity here at Event Cup Solutions. With a passion for everything online, Kyle is an integral part of the marketing team and helps to ensure that our online activities are timely, relevant and successful.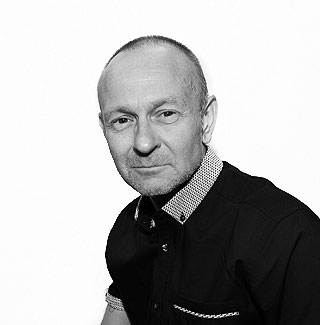 Richard Preece
MARKETING MANAGER
Richard, our marketing manager, has many years of experience in the events industry. With an eye for detail, he also brings with him photography and post-shoot editing skills. Richard is responsible for key areas of online and offline marketing including our presence at trade shows, exhibitions and other networking events.