Here at Event Cup Solutions, we are committed to providing the best customer service. An important part of this is for you to put a face to the name when you are dealing with us either over the phone or on site. That's why we've got this meet the team, to show you who's who.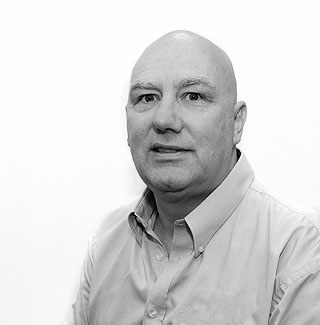 Les Vipond
OPERATIONS DIRECTOR
With over 30 years' experience in the events industry, Les is a co-founder of Event Cup Solutions. His successful track record in the events and hospitality industry culminated in him setting up Event Hire in 2005 and building the business into the multi-million-pound enterprise that it is today. With a keen eye for detail, Les very much takes a hands-on approach, often seen on-site at major events to ensure smooth operations and successful outcomes for clients.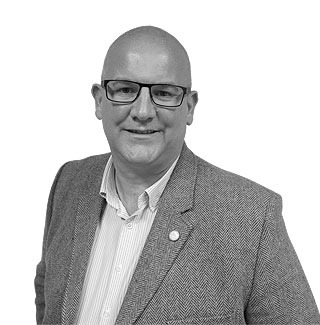 John Reeves
SALES DIRECTOR
John, a co-founder of Event Cup Solutions, has over 30 years' experience in the foodservice, hospitality and catering sector. As the owner of Dtangle – a consultancy advising on EU, UK & devolved administration legislation on packaging and single-use, he is our resident geek when it comes to regulations and general stuff! John recently became 'Carbon Literate' and helps ECS and our clients change their behaviour to help the planet have a more sustainable future.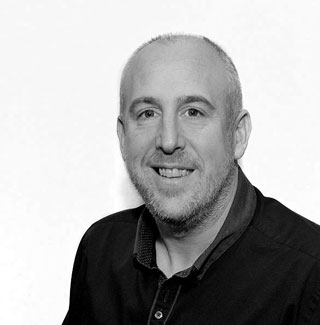 Simon Wiser
MARKETING DIRECTOR
Simon, who heads up the marketing team at Event Cup Solutions, has a wealth of experience in the events industry having spent over 20+ years dealing with clients on major projects. With a particular interest in the sports hospitality field, Simon is regularly asked to speak at seminars & conferences, and also acts as a marketing consultant for a number of other related businesses. Away from the office, he enjoys playing squash, presenting football shows on live streams and walking the family dog.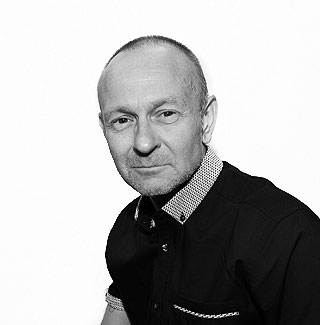 Richard Preece
MARKETING MANAGER
Richard, our marketing manager, has many years of experience in the events industry. With an eye for detail, he also brings with him photography and post-shoot editing skills. Richard is responsible for key areas of online and offline marketing including our presence at trade shows, exhibitions and other networking events. Outside of work, he cycles as much as time will allow.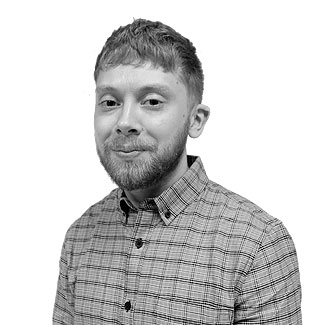 Kyle France
DIGITAL MARKETING MANAGER
Our digital marketing manager Kyle is responsible for overall web development, graphic design and social media activity here at Event Cup Solutions. With a passion for everything online, Kyle is an integral part of the marketing team and helps to ensure that our online activities are timely, relevant and successful.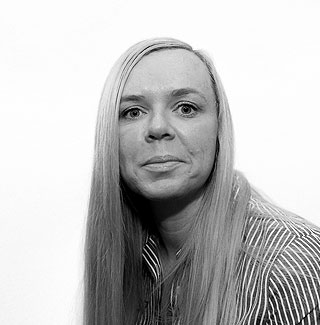 Donna Vipond
COMPANY SECRETARY
With many years of experience in the events business, Donna – our company secretary – brings with her a wealth of organisational skills from previous roles as a PA. In the little spare time she has, she enjoys going to the gym, travelling and having fun with her two children.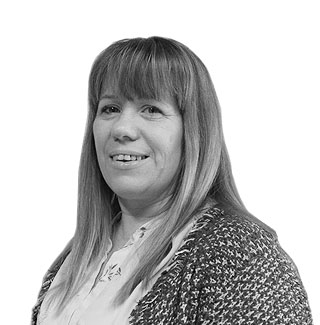 Sonia oversees the accounts at Event Cup Solutions and is responsible for all things money-related! She most certainly has an eye for detail – nothing gets past her! Outside of work, she enjoys travelling the world.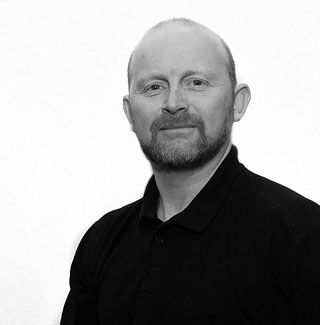 Jamie Higgins
STOCK CONTROL MANAGER
Jamie brings unrivalled knowledge and experience to his role as nationwide stock control manager and is passionate about delivery an exemplary service to clients. Away from work, Jamie is a long suffering, tired and weary Birmingham City fan.