Operating sustainable, reusable cup systems for large festivals across the country.  Let's work together to drive change.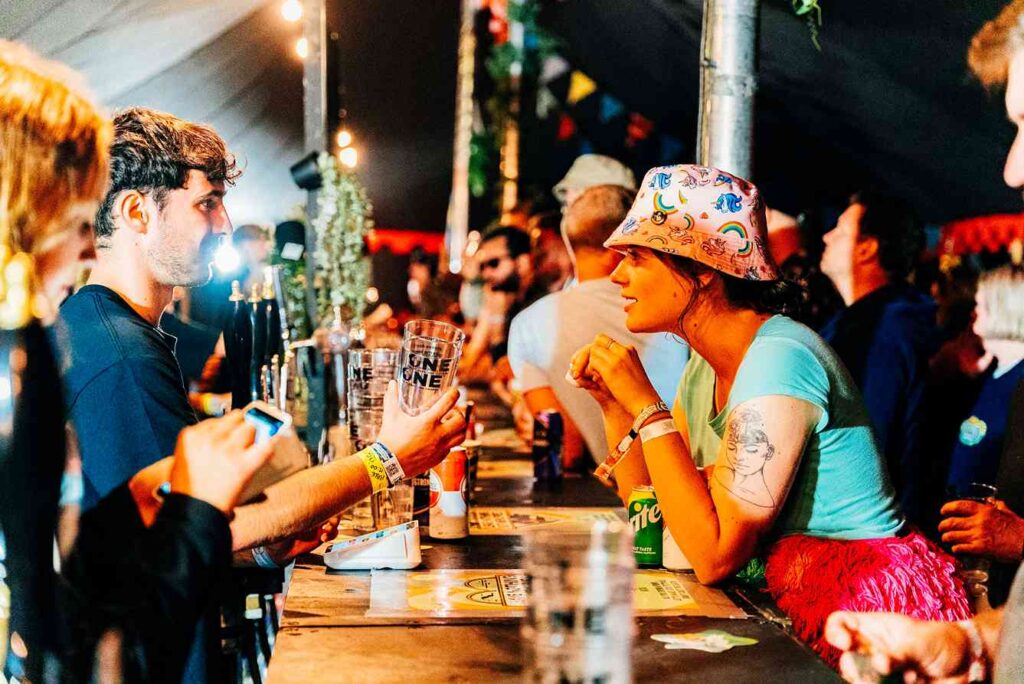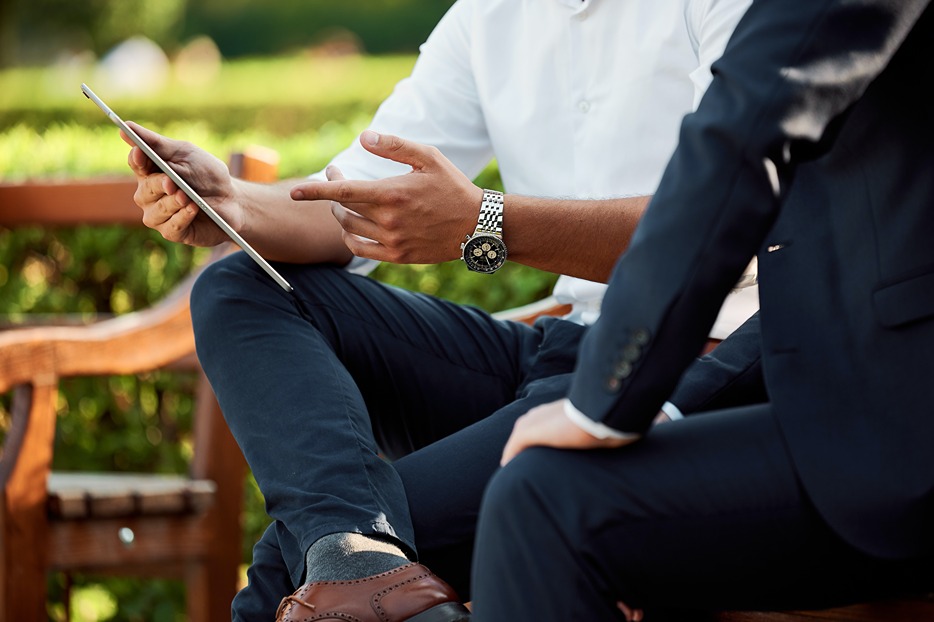 Festivals are amazing settings and have, over the years, taken fantastic steps to become more sustainable. We recognise how important sustainability has become to the festival sector, resulting in us designing bespoke solutions that meet the needs of our clients. You can count on the team at Event Cup Solutions to provide you with the best advice on how to transition from single-use packaging to sustainable, reusable solutions. Our team consists of a number of industry experts – with over 70 years experience in the hospitality sector, you are in safe hands.
Festivals are leading the way in changing how they operate to become more sustainable. Key to the success of this is to ensure your customer is engaged, and understands the mechanics of your reusable cup system. Event Cup Solutions understand this – our dedicated marketing team is on hand to guide you every step of the way. By giving clear, consistent and positive messaging linked to your sustainability goals, you will increase your cup return rate, improve your sustainability performance and save money! We have a wide range of digital and social media assets which can be tailored to your festival – For more info, click here.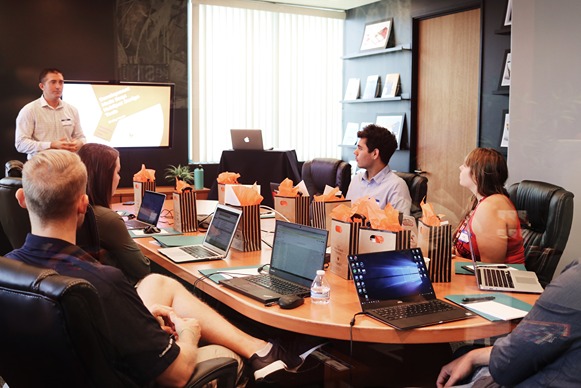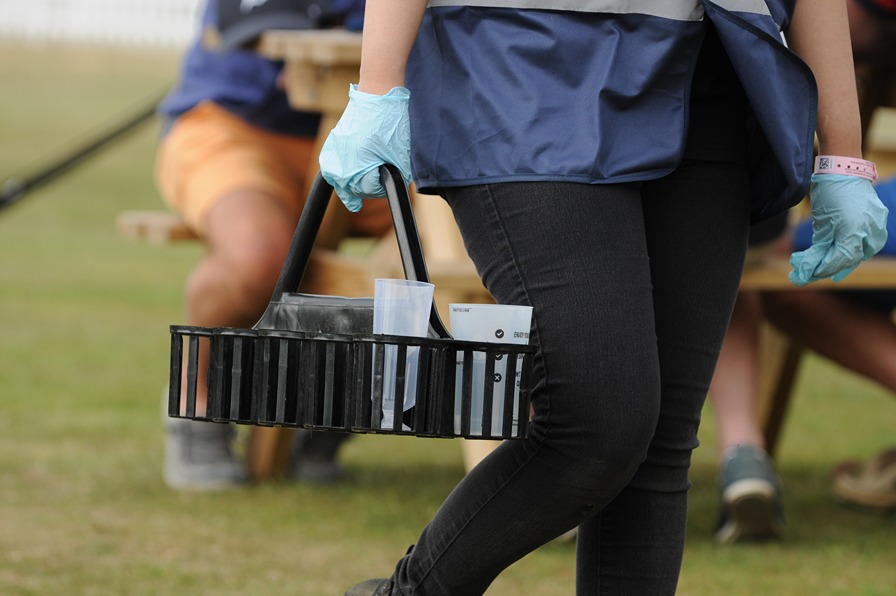 Festivals provide a real challenge when it comes to managing cups on site. Receiving cups, stocking bars, managing stock on site, handling used cups and cup returns all provide real challenges to the festival or bar operator. Therefore, we have designed a number of solutions to ensure your reusable cup solution is a success for you. We offer a range of services including our fully managed service where we work on site with your teams to deliver a complete solution, and deploying cup crew to manage the flow of cups and provide stock managers to ensure cup numbers are transparent. We also offer a part managed and supply only service. 
At Event Cup Solutions, we don't leave the delivery or collection of our cups and food containers to anyone else – we use our own trucks, driven by our own people. This means we know exactly where your cups are and when they will be delivered. Our team will deliver to your festival, dropping off and collecting from where you need the product. Our drivers will integrate themselves to your on site crew, becoming a part of your team. In addition, through having three wash centres across the country, our teams on site are able to adapt to spikes in demand by getting cups returned to wash centres and back to site same day – you will never run out of cups!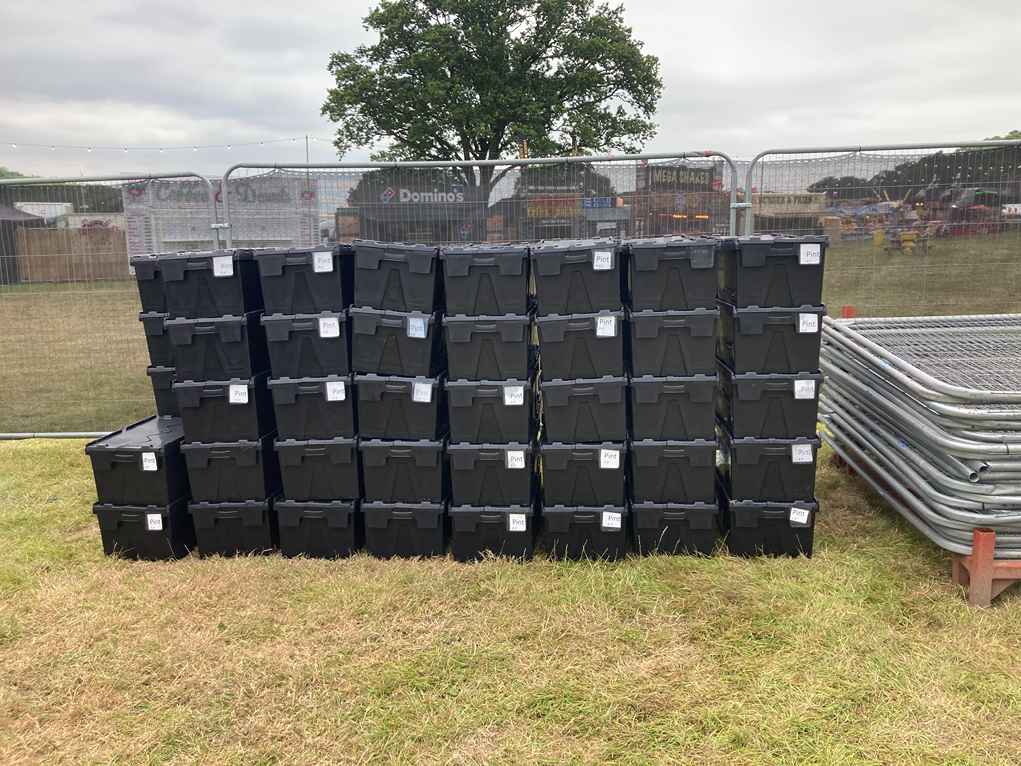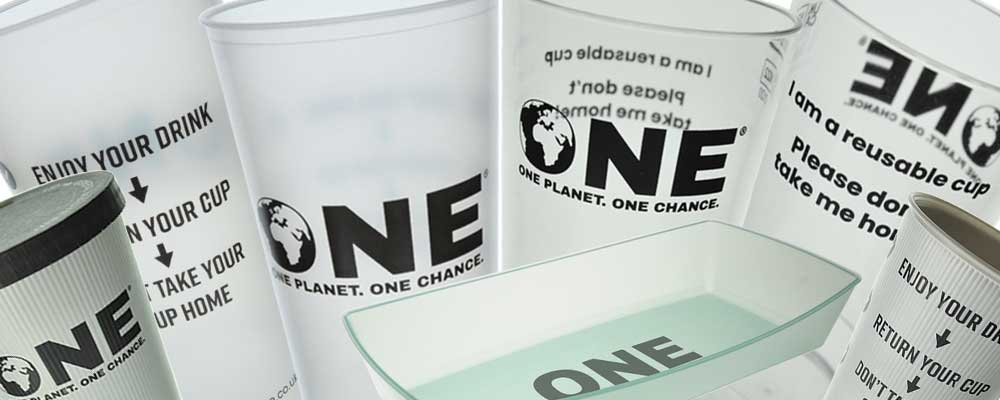 To serve great food and drinks, you need great products. We have researched a wide range of suppliers and solutions, which has resulted in the best reusable range in the market. Our range of cold drinks cups are all made in the UK, whilst our range of hot drinks cups are made in the EU. All of our products are tried and tested and are fit for purpose.  Also, if you have any brand partners that have their own cups or are looking for a branded solution, we can help – please complete the contact form below.
As a festival organiser, you need to be confident that your supplier can cope with the volume requirements at peak times. No cups means no drinks sales, which means unhappy customers! At Event Cup Solutions, we have invested heavily to create the largest capacity of any UK provider. At our three company owned wash centres, we have the most up to date Meiko IQ Conveyor washers, which are designed specifically to wash & dry plastic cups and food packaging. Our Middlesbrough and London wash centres have the capacity to wash 10,000 cups per hour, whilst our Oldbury facility in the West Midlands has 2 machines with a capacity of 18,000 cups per hour, meaning we are capable of handling in excess of 3 million cups per week.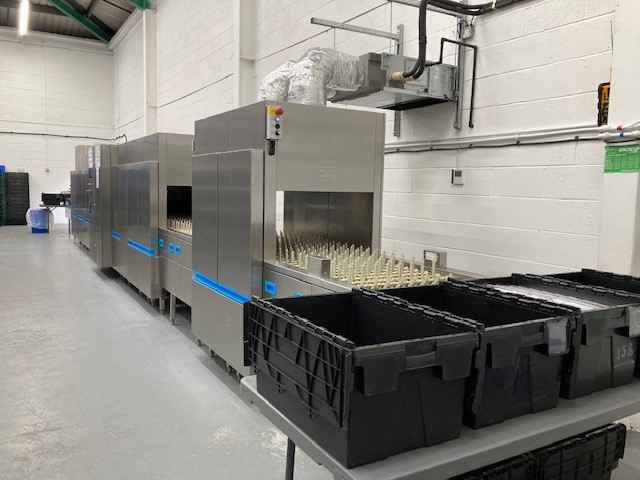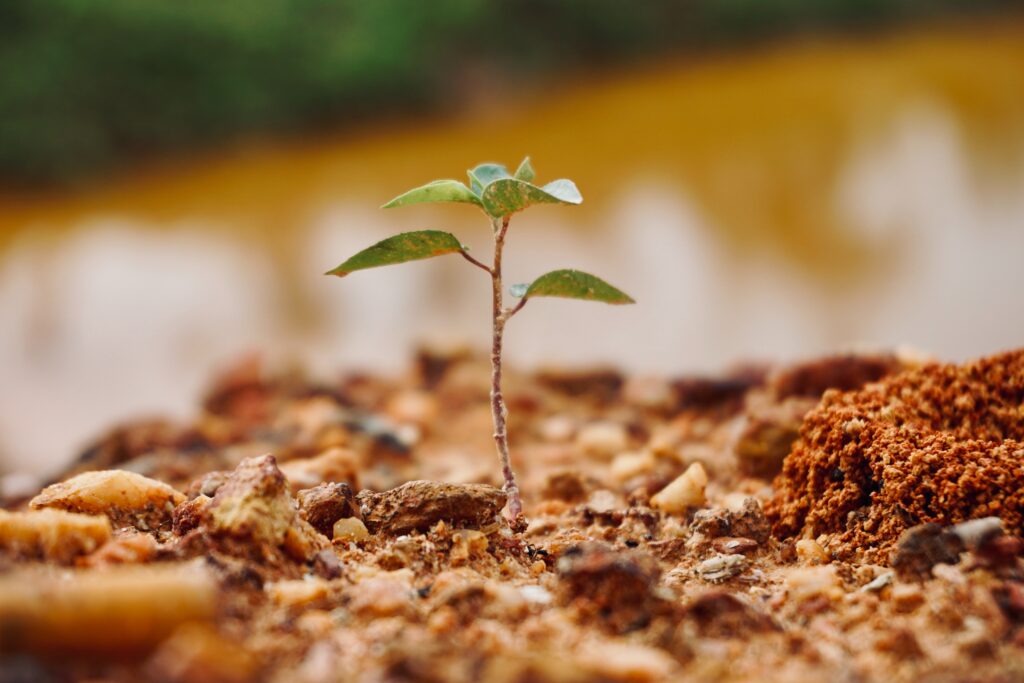 Environmental Credentials
Our commitment to delivering a carbon-neutral solution is absolute. Working with Climate Partner, we plan to reduce emissions to an absolute minimum, and we will then offset any emissions to reduce our carbon footprint to zero! Our wash machines are all operated using 100% renewable energy and have the lowest water consumption. Our range of PP cups are all certified as carbon-neutral products, meaning that you can proudly state you have a truly sustainable reusable cup system in your business! In addition, all of our management team have undergone the Eco Learning Hub CPD-accredited 'Sustainability in Hospitality' course, which certifies those that reach a high level of environmental awareness.
At Event Cup Solutions, we measure our success on cup retention and not cup sales or cup losses. Our revenues are based on you getting more cups back to us and reducing your losses. This means we can use cups time and time again! To support this, we can help you design and implement a full cup collection system, including cup return points and cup return bins. Making cup return simple and easy for your customers will increase the amount they return – let us help you with this!
Want to know more? Contact our experts today!